We are London International Gospel Choir, one of the capital's largest, hardest-working community-based choirs.
We are committed to delivering our best performances every time, while having a lot of fun! Ranging from beginners to professionals, our members sing gospel, funk, soul, jazz and pop, across the UK and Europe. Performances include flash-mobs, charity fundraisers, appearances at the Royal Albert Hall and stadium tours. Soaring solos, powerful harmonies, tight backing and mesmerising soundscapes. LIGC delivers them all.
Image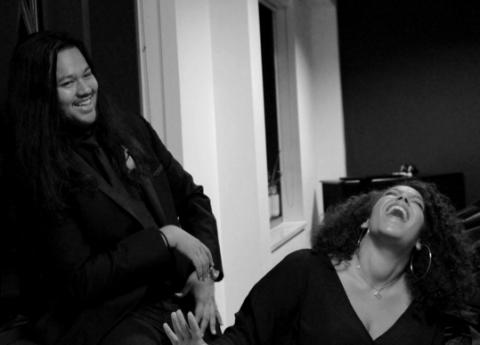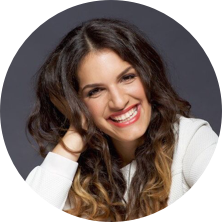 Nina Rosenberger, Artistic Director & MD, is a university lecturer (BIMM London), vocal coach and songwriter. She has been working in the music industry for over 15 years and started her musical journey joining a gospel choir in Germany at the age of 15. She brings a fresh perspective as the new Artistic Director of LIGC.
Matt Bain, Head MD, graduated Oxford University with a first in music and a master's in musicology. As a violinist he performs worldwide including with the BBC Concert Orchestra and the London Philharmonic Orchestra, alongside classical and contemporary artists. He also leads a small jazz/soul group, IMC (Independent Musicians Collective).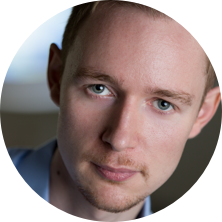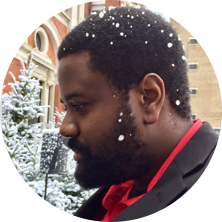 James Daniels, MD, has spent years developing his musical skills and passion, using his classical training to explore the relationships between different styles of music.
"It's hard to put into words the energy and joy LIGC brings to every event... Without fail they create an electricity and you just don't want them to stop singing!"
---
Robert Trimble, CEO, Bromley by Bow Centre
Contact
For booking enquiries please use our booking form
For joining us please use our join form join form
For all other enquiries, please use this form below.