New members are welcome. Please get in touch.
Our weekly open-door rehearsals in West and North London are open to all. For details on how to join or to find out more about LIGC, please get in touch using the form below.
Join us
Looking to join the choir? Please fill out the form below!
Image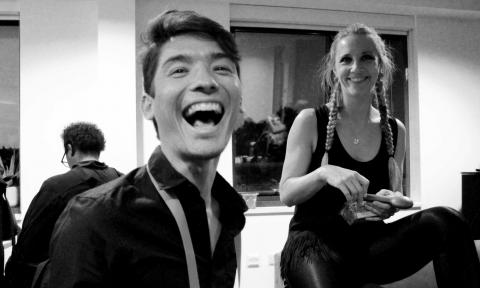 "This choir is made up of understanding, loving and accepting people who make every rehearsal one worth going to. Thanks for making me so happy LIGC!"
---